Fair WIRE Düsseldorf 2020
08. 02. 2020
We will present our product portfolio this upcoming 
year in Düsseldorf to the fair "WIRE 2020".
WIRE Düsseldorf 30.03.- 03.04.2020, Germany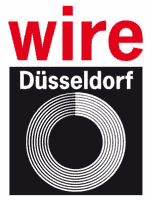 Wire Düsseldorf International Wire and Cable Trade Fair

Therefore, we would like to invite you to our stands:
Stolberger KMB Maschinenfabrik GmbH; (Hall 09 / B06)
Stranding- and Bunching Machine
http://www.stolberger.com/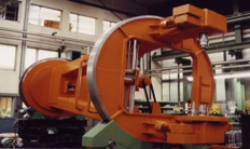 Siebe Engineering GmbH; (Hall 10 / B22)
Extrusion Lines
http://www.siebe.de/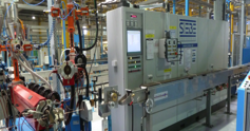 Erocarb S.A.; (Hall 10 / C60)
Extrusion Crosshead
http://www.erocarb.ch/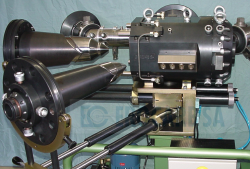 GMP Slovakia s.r.o.; (Hall 10 / E68)
Metal Spools and Drums
http://www.gmp-slovakia.com/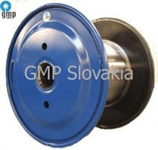 Sachsenröder GmbH & Co. KG; (Hall 10 / F56)
Run- and Support Rollers
http://www.sachsenroeder.com/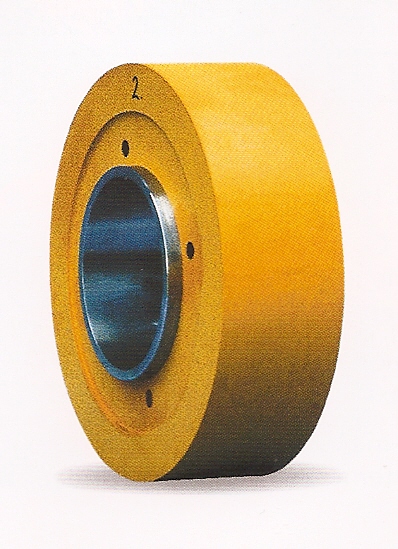 mobac GmbH Antriebstechnik-Apparatebau; (Hall 10 / G11)
Wire Payoffs, Spoolers, Brakes, Clutches
http://www.mobac.de/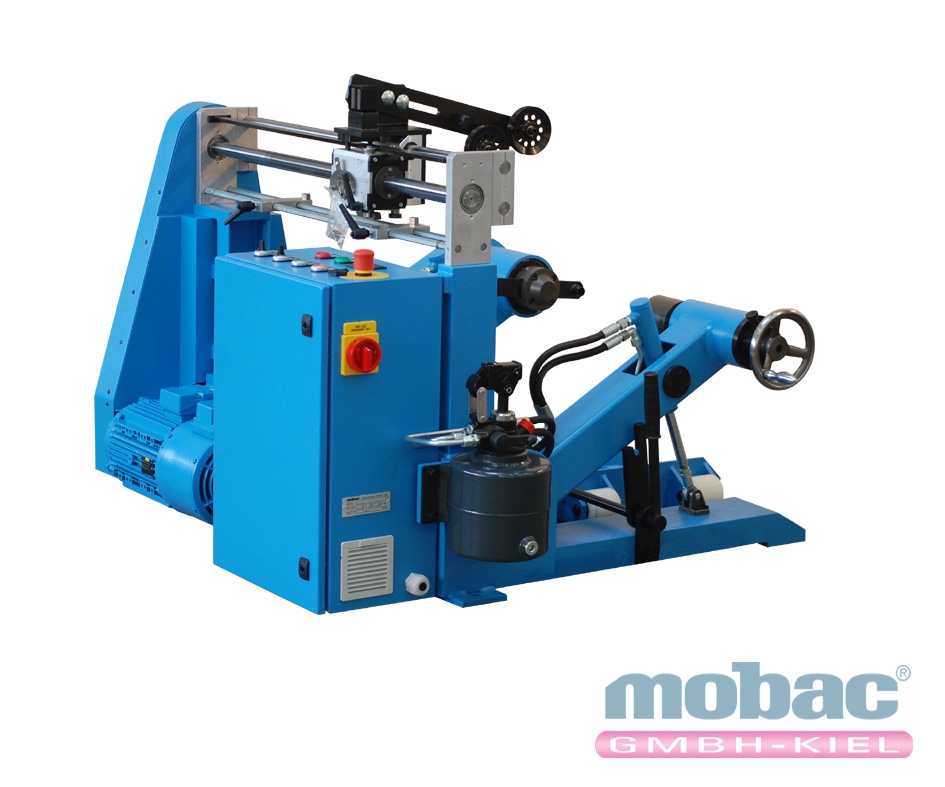 Heinze & Streng GmbH; (Hall 11 / A37)
Spare Parts
http://www.heinze-streng-gmbh.de/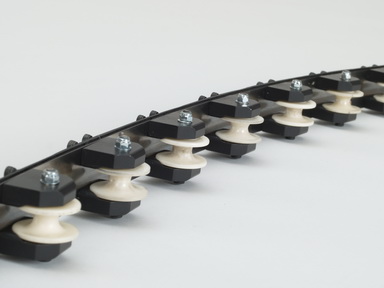 Joachim Uhing GmbH & Co. KG; (Hall 11 / B40)
Guide- und Lineartechnology
http://www.uhing.com/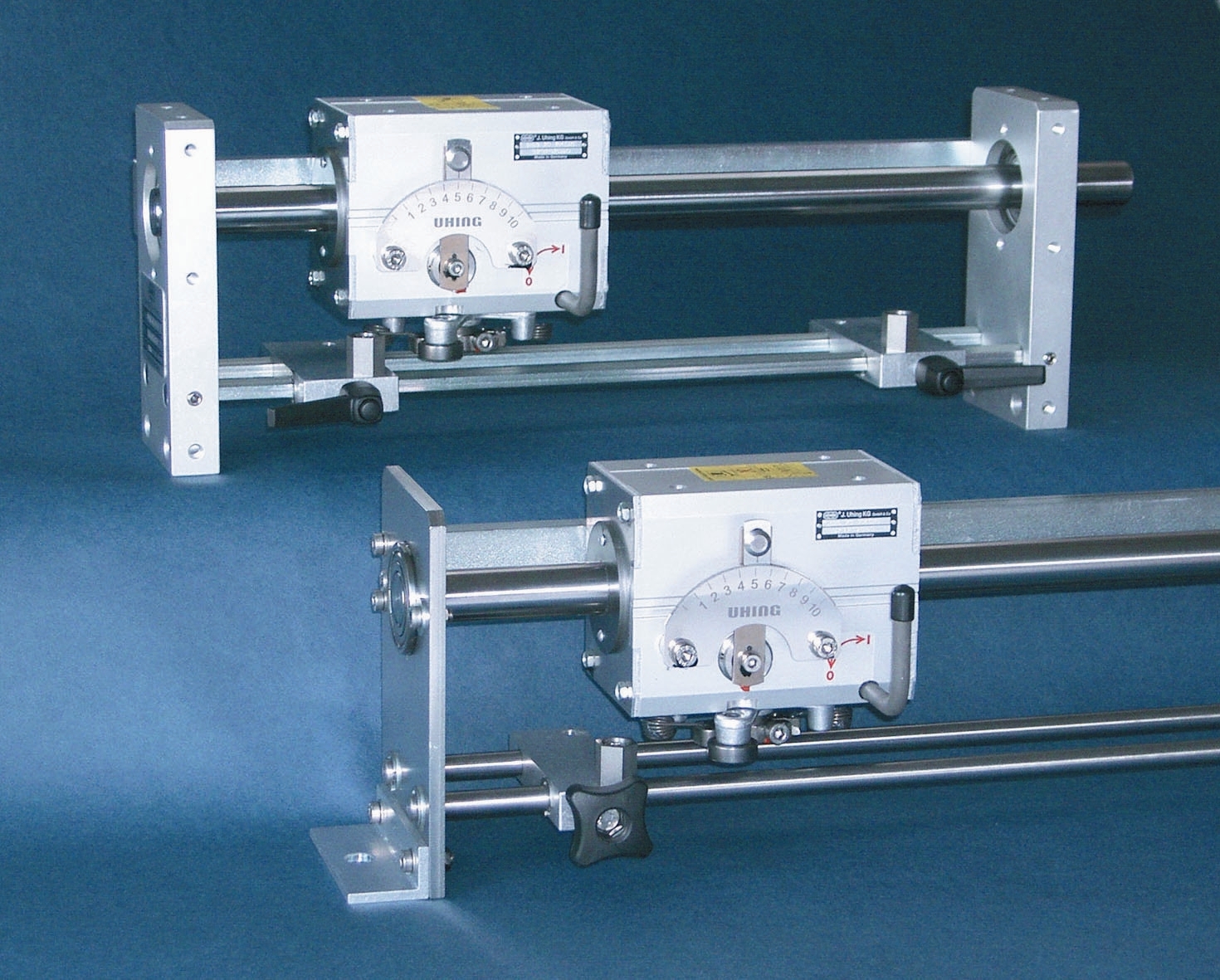 Kabelmat Wickeltechnik GmbH; (Hall 11 / H50)
Winding technology
http://www.kabelmat.com/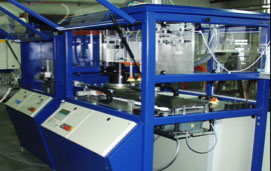 AstroPlast Kunststofftechnik GmbH & Co. KG; (Hall 11 / J74)
Plastic Spools
http://www.astroplast.de/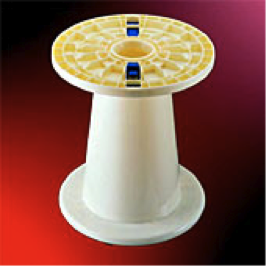 We would appreciate your visit very much.